Virtual Tip Jar HERE: PayPal.me/RonC55
or e-Transfer ronc@ronc.net THANKS!!

I've been playing old-time Blues and Jazz professionally for 55 years. In that time, I've released six CDs and have played literally thousands of gigs, rocking the dance floor in sweaty rooms throughout western Canada. Over the years, I've worked and played with some of the best Canadian bluesmen, from Powder Blues' Jack Lavin to David 'Boxcar' Gates.

In March 2020, with the onset of the Covid-19 pandemic, I began playing online livestream Virtual Concerts, your chance to hang with me and see my show safely from the comfort of your own home. Tune in every 2nd Wed. at Facebook/RonCampbellMusic/Live. See ya online!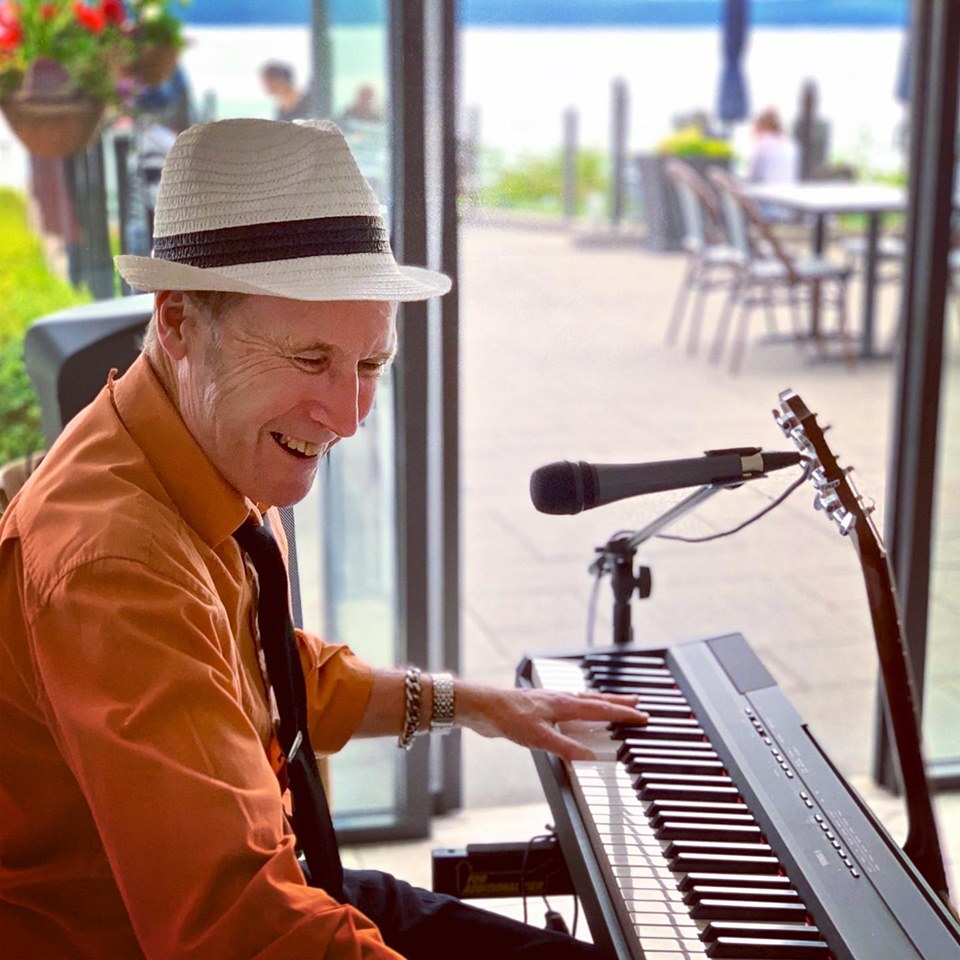 Daily news and updates HERE: Facebook/RonCampbellMusic Say Hi, I'd love to hear from you!






Entire contents of this website (c) 2021 by Dirt Road Records.